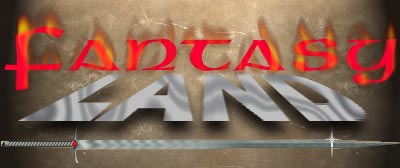 THIS SITE IS 100% FREE!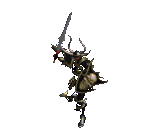 WARNING!

Welcome to FantasyLand.
If you are looking for the hottest, most titillating collection of dragons, live bard acts,
outlandish elvish stories, fantasy links & a ton of FREE stuff, you have
come to the right place.
The material here is fantasy oriented, and related to RPG material. Access is
made available only to those who accept the terms of the following agreement.

By accepting this agreement, I certify the following:



I do not find images of Dragons, Orcs engaged in violent acts,
or other fantastic material to be offensive or objectionable.


I am at least 13 years of age and have the legal right to possess
material pertaining to goblins in my community.


I understand the standards and laws of the community, site and
computer to which I am transporting this material, and am
solely responsible for my actions.


I will not redistribute this material to anyone (unless they want it), nor will I permit any
miner, farmer, gravedigger or any person who would find this personally offensive, to
view this material.


I release the owners and creators of this site from any and all liability
which might arise.





If you agree to these conditions and are ready to experience FantasyLand just
Click the icon below and Enjoy:


If you do not agree please leave right NOW:

And if you are so inclined, please leave a message:
Adventurers have trod these majestic halls
(2375 previous to 7.12.99)
All original materials contained within this site © 1996,1999 Paper Dragon Productions
This Site is best viewed at 600x800, 64k colours or better and with Caslon Antique Type Face